Te koop
Anzegem, eigen project, 4 eigentijdse, houtskeletwoningen (Helemaal verkocht)
Binnenkort lancering project in Moen en
Deerlijk (Sint – Lodewijk)
Beschrijving van het project:

In het mooie Anzegem bouwt Timeless New Concepts 4 woningen in landelijke stijl.
Deze woningen zijn uniek in hun soort. Door de grote grondoppervlaktes (480 m² tot 610 m²) en grote
bewoonbare oppervlakte (175 m²) kunnen we spreken van grote woningen.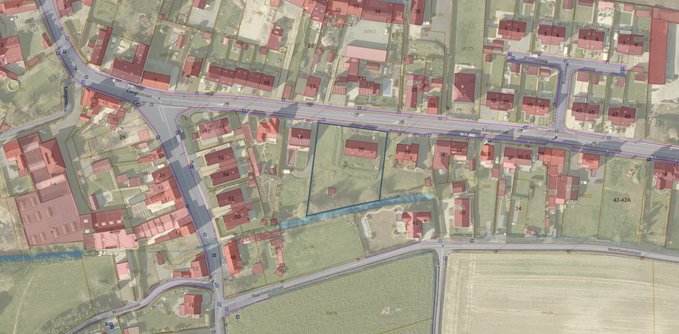 In het ontwerp van de woningen werd er rekening gehouden met een zeer praktische indeling waarbij alle ruimtes optimaal benut wordt.
Alle woningen omvatten een inkomhal, lichtrijke leefruimte met open keuken, drie slaapkamers, aparte, badkamer met bad en douche, twee toiletten, berging en zolderruimte.
Dankzij de twee volwaardige bouwlagen is er een zeer bruikbare ruimte onder het dak waar het mogelijk is om nog 1 of twee extra slaapkamers of hobbyruimte te creëren.
De woningen zijn voorzien van alle luxe, comfort en kwalitatieve materialen die voldoen aan de hedendaagse normen.
Parkeren vormt ook geen enkel probleem. Naast een carport aan de woning zijn er vooraan ook parkeerplaatsen voorzien.
De landelijke woningen hebben ook steeds een grote tuin die voldoende ontwerpmogelijkheden biedt.
Vraag vrijblijvend op onderstaande e-mail uw digitale brochure aan.